Be Creative With Your Exams Questions, Education Commissioner Tells Teachers​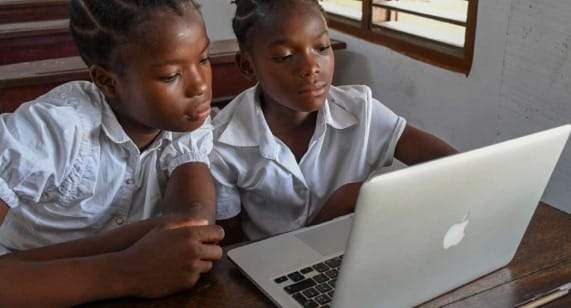 The Commissioner for Education, Mrs. Folasade Adefisayo has called on teachers to be creative with the examination questions they set for their pupils.
She gave the advice at a one-day capacity building for Item Writers/Moderators held at the State Education Resource Centre, Ojodu Berger, calling on the Item Writers in the State to base their writing skills on intelligent, creative and innovative questions to meet the best standard practice of the 21st century.
, stressing that the selection of items for students should not be limited to academic learning only but also to questions that will encompass the schemes/school curriculum.
The Commissioner noted that when the concepts of teaching and learning are followed to the letter, the government will surely benefit from the performance of the students.
She added that the world is evolving and there is a need for the Item Writers and Moderators to adapt to the new trends of quality questions and qualitative assessment to sustain academic excellence.
Mrs. Adefisayo stated further that the fundamental basis of making teaching and learning attractive is germane to education to attain an enviable position.
In his own contributions, the Permanent Secretary of the Ministry,  Mr. Abayomi Abolaji also admonished the participants on credibility and integrity.  He noted that the two attributes should be their watchwords to be at par with their counterparts in other institutions.
He, therefore, urged them to always have a positive mindset that can add value to education in the State.