APC House of Reps aspirants set for screening in Abuja
By Abolaji Adebayo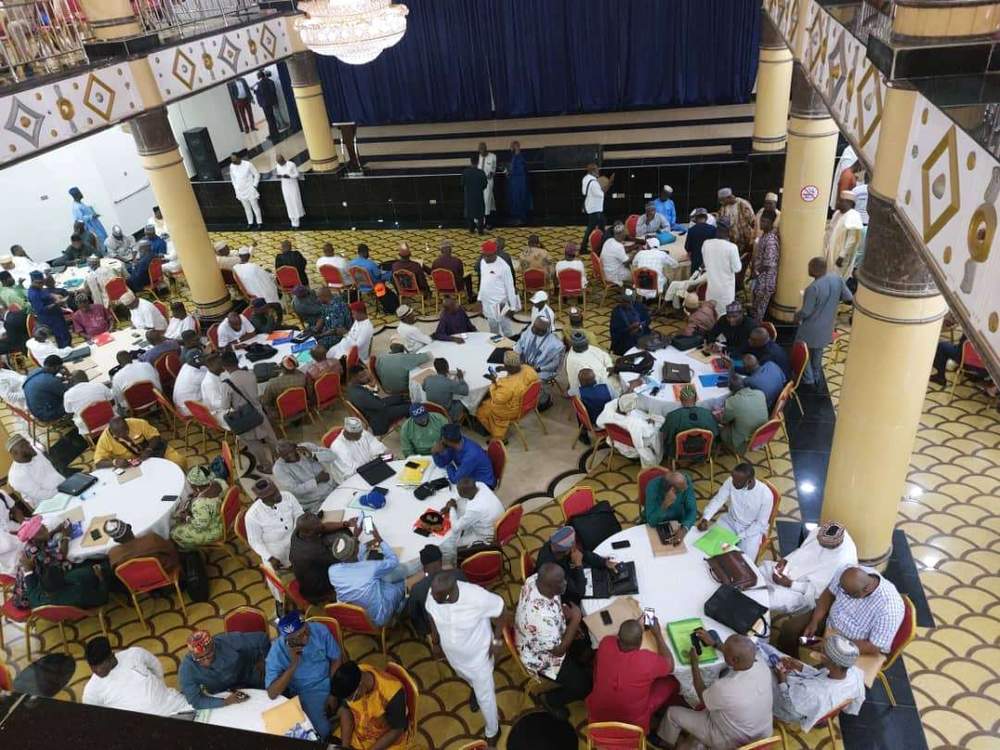 Aspirants seeking to fly the flag of the All Progressives Congress (APC) in the forthcoming 2023 general elections are waiting to be screened.
Since 10am, they have besieged the Zeus Paradise, Mabushi Abuja venue of the screening.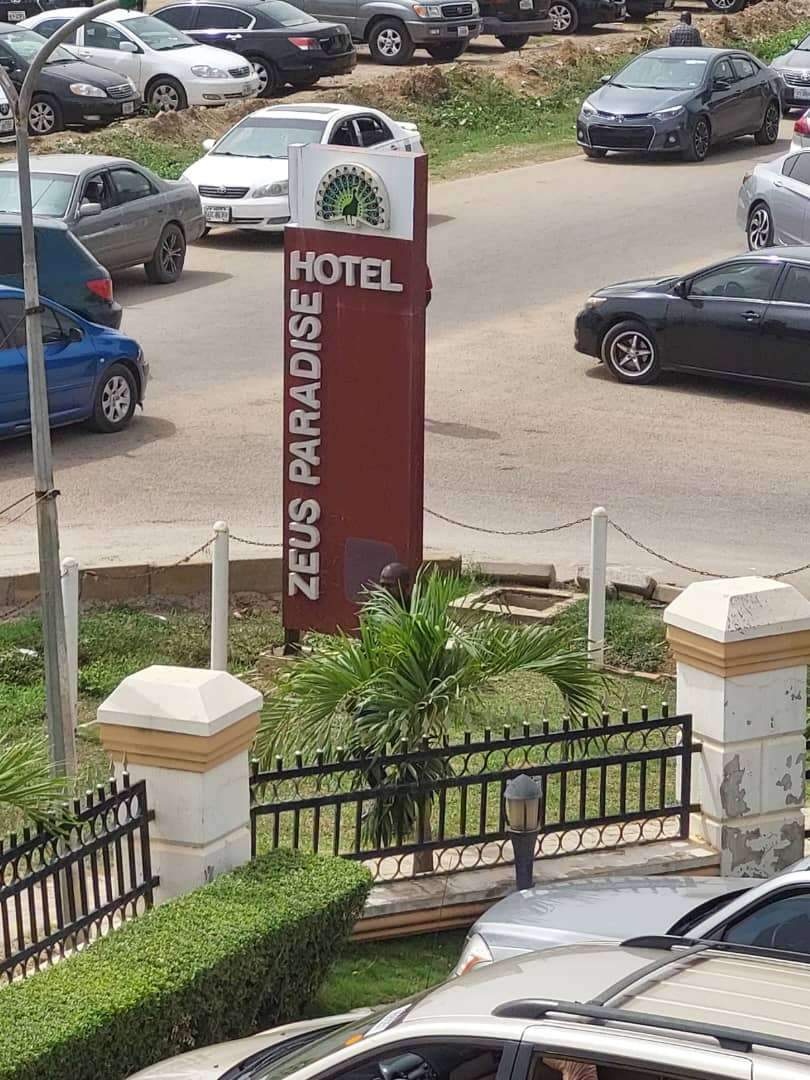 The screening committee has not arrived as at 2.17pm this afternoon (Saturday) because its inauguration at the Fraser Suites in Central Business district is underway.
Also expected to be inaugurated are the committees to screen senatorial and governorship aspirants.
Like this content?
Subscribe to Echonews to receive our community news update in your inbox

READ MORE