Adekunle promises to introduce soft loans for tailors
By Edith Igbokwe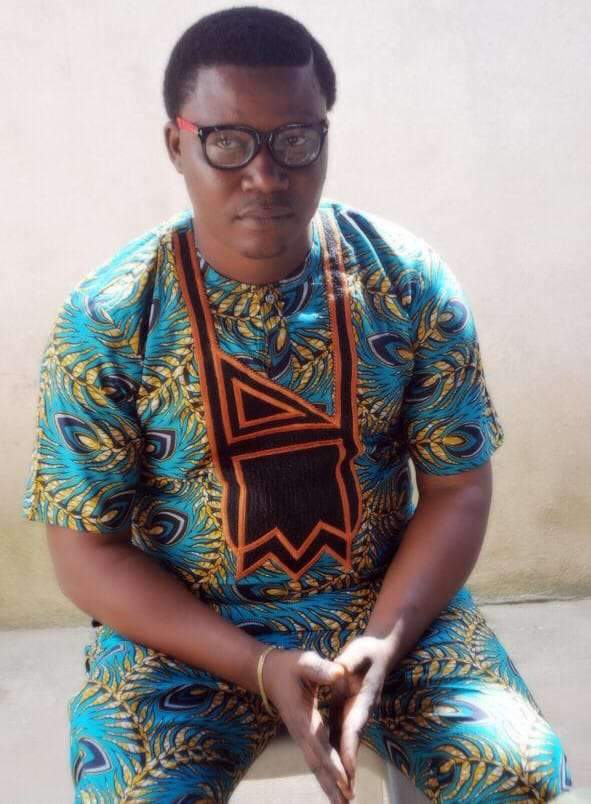 Members of the National Union of Tailors (NUT), Charity, Orile-Oshodi zone may soon get soft loans to support their needs.
Newly re-elected chairman, Akeem Adekunle made the promise while appreciating the members for returning him.
He said the loans at low-interest rates will cushion the bad effects of COVID-19 pandemic on the tailors.
He also promised to maintain the tempo of his achievements during his first tenure which gave him the opportunity to be re-elected.
The achievements include the  provision of tailoring machines to members paid for at instalment rates, seminar to train members on liquid soap making to add small scale business to their profession especially to ease the hardship caused by the Covid-19 outbreak.
He also  introduced adult education to the association in 2019 with the help of the CEO of Adams College, Adams Adebola to enlighten all the NUT members under Oshodi branch and health talks to enlighten the members on their health status and gave free medical tests and drugs to them.
Like this content?
Subscribe to Echonews to receive our community news update in your inbox

READ MORE