2023 Presidency: Animashaun rallies grassroots supports for Tinubu's victory 
By Edith Igbokwe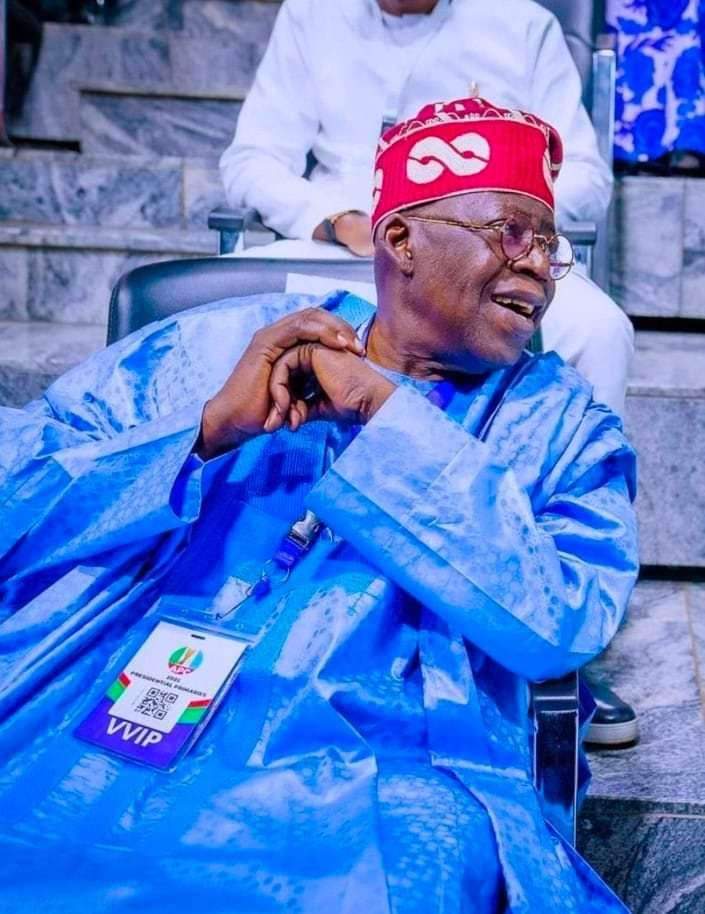 The chairman of the All Progressives Congress (APC), Oshodi-Isolo Local Government, Hon. Saheed Animashaun has commenced rallying support at the grassroots for the victory of the party presidential candidate, Asiwaju Bola Ahmed Tinubu.
Animashaun, while congratulating Tinubu on his success at the party's primary, said all hands must be on deck to assure the party's victory in 2023 general elections.
Animashaun described Tinubu as a dogged fighter, true democrat and an icon of modern democracy.
The party chairman appreciated members of the party who stood firm to ensure the success of the national leader in the primary election.
Animashaun assured that he will work assiduously along with party executives, leaders and members to ensure that Tinubu wins the 2023 general elections.
"On behalf of the leaders, executives and members of our great party at Oshodi-Isolo Local Government  congratulated our national leader on his emergence as the party's presidential candidate in the just concluded primary.
"As I congratulate you on this landmark victory, I assure you that we will mobilize our people and all eligible voters to cast their votes for you and ensure you win the presidential election.
"Your winning the presidential ticket of our party has further confirmed your popular acceptance by the people. Despite the many challenges within, you came out progressively with a wide margin against those who wish and plotted your downfall, we glorify God's name on this landmark achievement and success, congratulations  sir."
He urged party members to come together to work for the success of the party in the coming general elections as he assured a level playing field for all in the affairs of the party.
Like this content?
Subscribe to Echonews to receive our community news update in your inbox

READ MORE