Why Lagos govt reverted to 100% BRT rate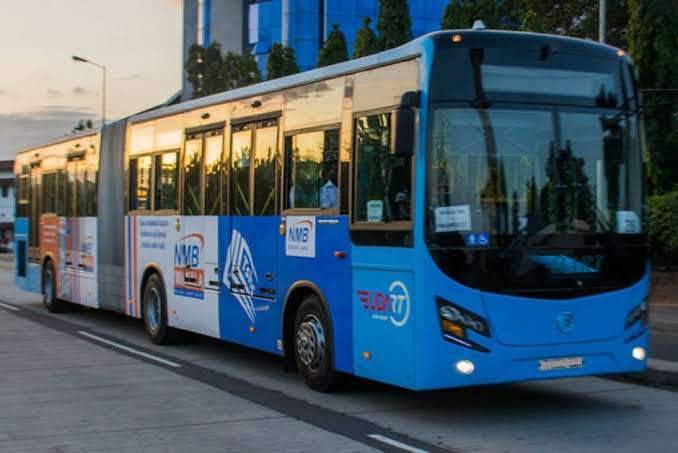 By Olasunkanmi Akoni
Lagos State Government, yesterday, announced that bus fares on all regulated buses, like Bus Rapid Transit, BRT, Standard and First and Last Mile, FLM, shall revert to 100 per cent rate, with effect from Saturday, April 1.
Governor Babajide Sanwo-Olu, on February 8, 2023, approved a 50 per cent slash in bus fares, following the cash crunch brought about by the recent currency swap.
But confirming the new rate, the Managing Director of the Lagos Metropolitan Area Transport Authority, LAMATA, Abimbola Akinajo, said: "Following the Supreme Court and Federal Government's pronouncements on the use of old notes alongside the new notes and return of stability to the system, the 50 per cent rebate is, hereby, discontinued.
"Consequently, bus fares return to pre-50 per cent slash rate, effective Saturday, April 1, 2023."
Meanwhile, a reliable source, who preferred anonymity, told Vanguard that the governor arrived at the decision to revert to earlier rate, due to financial pressure brought about by the 50 per cent subsidy, which is unsustainable to the government in the present economic situation.