Waste Management Reacts To Residents On Charge Hike
By Edith Igbokwe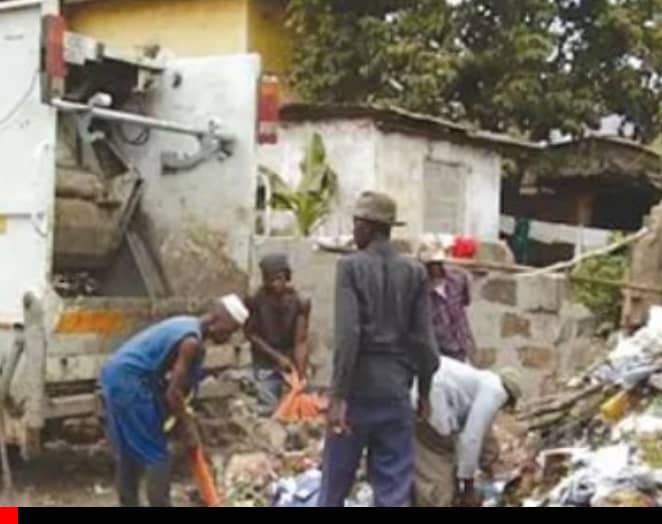 The Waste Management controlling Mafoluku, Oshodi, Shogunle areas in Lagos, Excellence, has reacted to residents on the increase in the cost of waste disposal.
The reaction followed the lamentations from affected residents who expressed that despite the current economic situation in the country, the Private Sector Partnership (PSP) operator increased the cost of waste disposal from N200 to N900.
The agency explained that residents were duly informed before the hike.
The firm's Director, David Oriyomi, said: "When we were collecting the old rate, diesel was sold at N225 per litre. But unfortunately, diesel has gone up to N700 per litre.
"We couldn't render our service at that rate again."
Oriyomi notified that the new rates was discussed with the Community Development Committee (CDC) and Community Development Associations (CDAs) before rolling out the bills.
He also stated that the exchange rate contributed to the increase, adding that Lagos State Waste Management Agency (LAWMA) approved the increase.
Some of the residents who expressed their grievances stated that despite repeated appeals to the PSP, the authority refused to change the price.
A resident, David Olorundare, expressed displeasure over the incessant increase, adding that the agency had increased the price of waste disposal two times within a year.
"The PSP operator has been increasing costs since 2021."
A resident, simply identified as Feyisara, urged the government to intervene in the matter.
Feyisara noted that the hike has gone beyond the proposed 50 per cent.